Discovering, Understanding, and Creating the Beauty of Circuits——The Second Lecture of the "Teacher Theory" Forum launched by the School of Information
---
On November 27th, the School of Information held a "teacher theory" forum in classroom C301 of Yuzhong campus. College teacher Ling Yang gave an academic report entitled "Discovery, Understanding, and Creation-Talking about the Artistic Beauty of "Devil Circuit"" for students. More than 600 undergraduates from the college participated in this activity.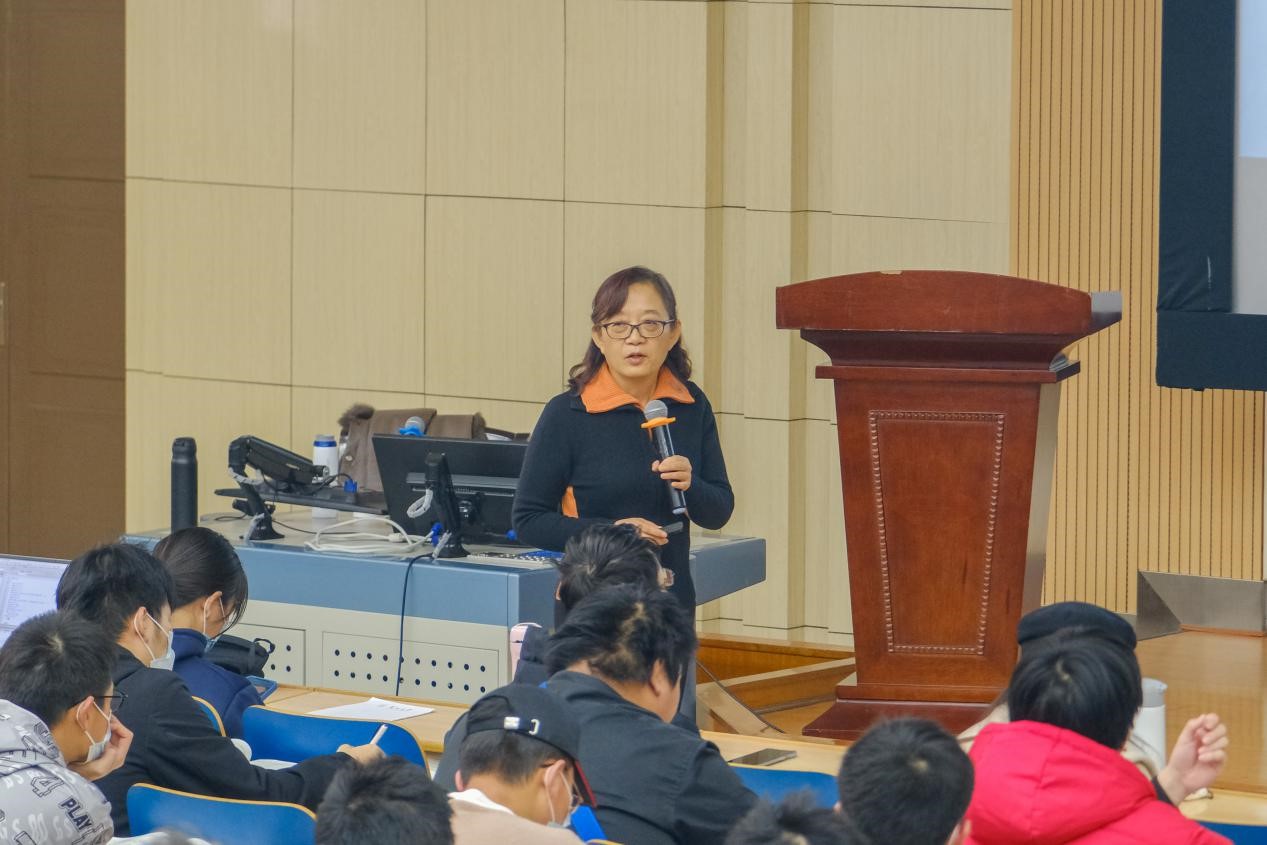 Ling Yang vividly explained the relationship between science and art, combined with poems to show the students the symmetrical beauty of circuits, combined with images to show the beauty of simplicity of circuits, combined with examples to show the devil beauty of circuits, and stimulated the students' strong interest in electronic circuits.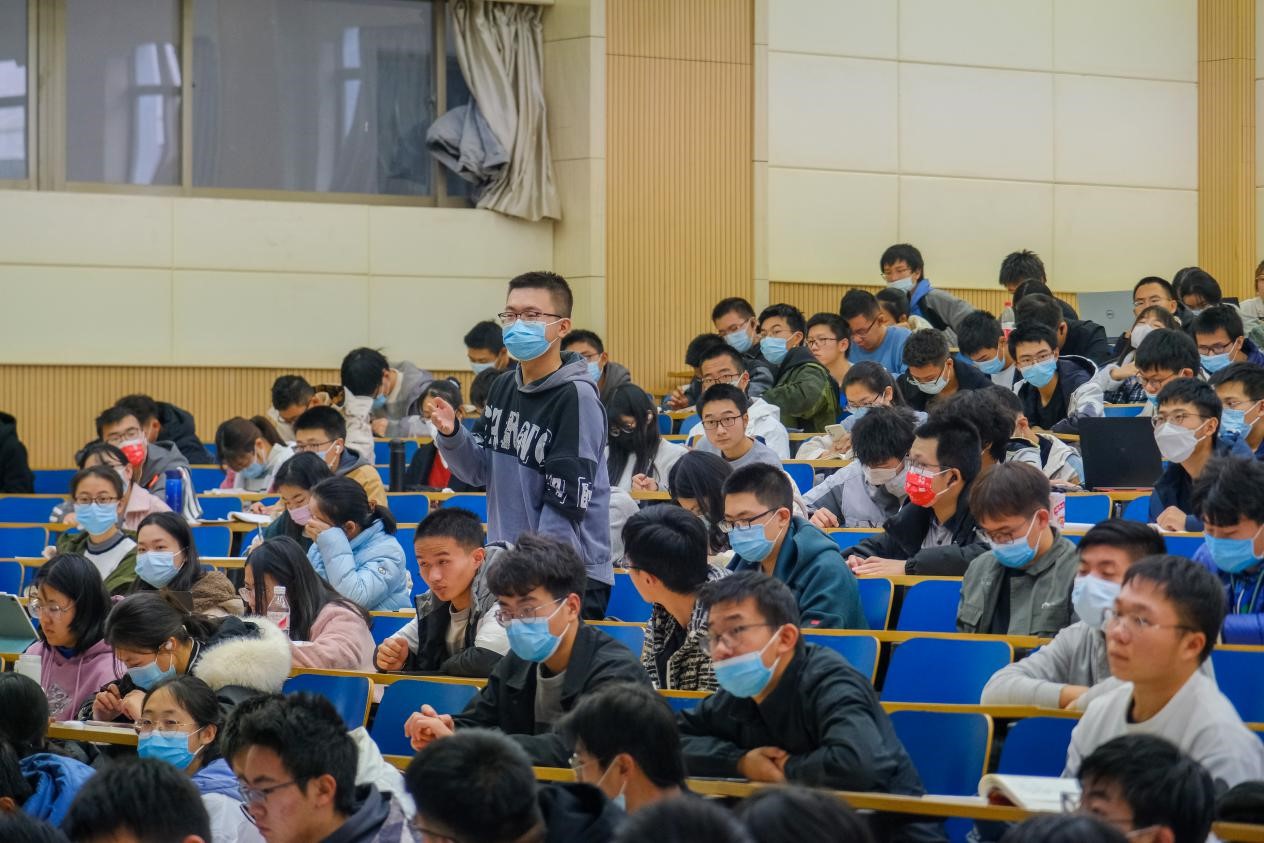 Adhering to the educational philosophy of "Educating people and willing to be a ladder of others", Teacher Ling Yang sticks to the front line of education for a long time. She hopes that students will keep pace with the times and innovate in the future, and make their own contributions for the development of the college. The students present attentively listened to the content of the report, which further broadened their professional horizons.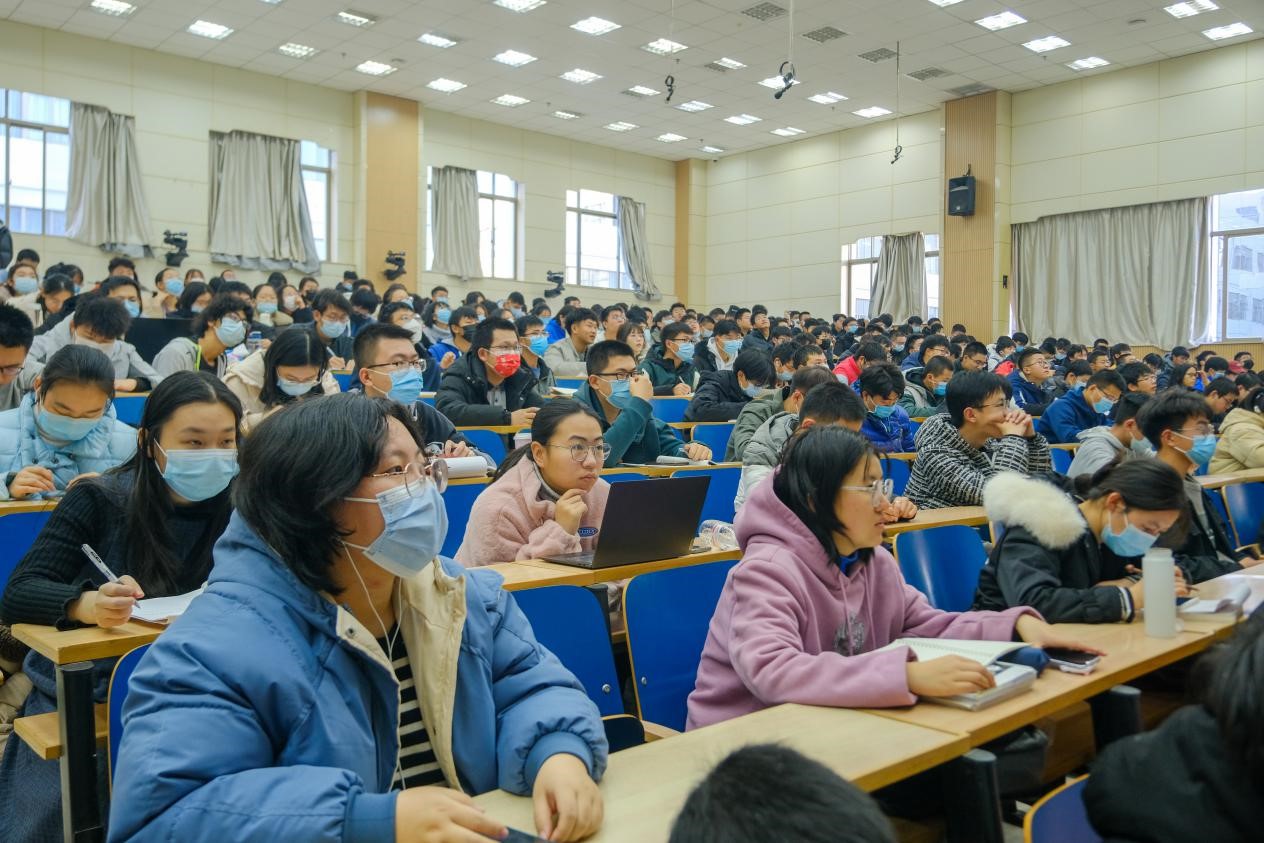 It is reported that in order to promote students' in-depth understanding of professional development trends and grasp the development prospects of the industry, the School of Information specially organized a series of "teacher theory" forums, inviting professional teachers and industry experts to share learning methods and experiences for students, so as to further give full play to the guiding role of professional teachers and industry experts in learning growth, academic planning, employment and entrepreneurship, so as to encourage students to study professional knowledge hard and enhance their enthusiasm for professional quality.